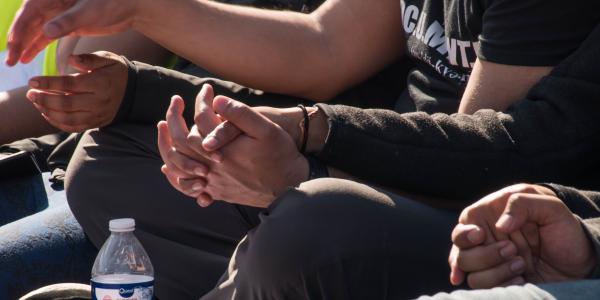 Immigration Legal Services
The National Immigrant Justice Center (NIJC) offers a wide range of legal services to low-income immigrants.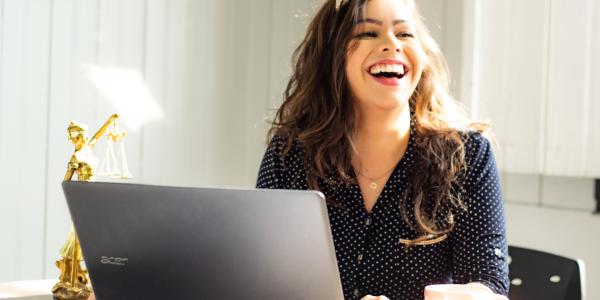 Legal Resources
Learn more about how you can protect your rights and how to pursue some basic immigration benefits.
Contact Us
Find out how to contact NIJC to schedule an appointment based on your immigration legal needs.
Legal Services Partnerships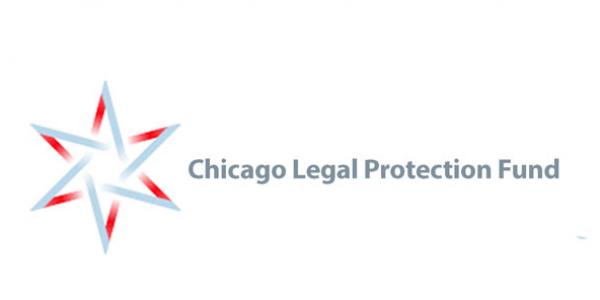 Chicago Legal Protection Fund
Since 2017, the City of Chicago's Legal Protection Fund has helped immigrant Chicagoans secure legal status and defend themselves and their families against deportation and separation.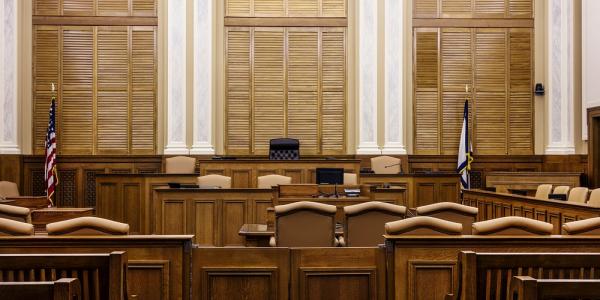 Immigration Court Helpdesk
NIJC's Immigration Court Helpdesk hotline provides free legal information to unrepresented individuals at the Chicago Immigration Court.