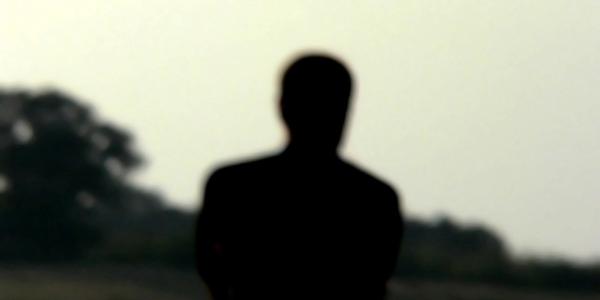 If you are an asylum seeker
For more information about NIJC's asylum services call 312-660-1331.
Please note that this is an informational line only.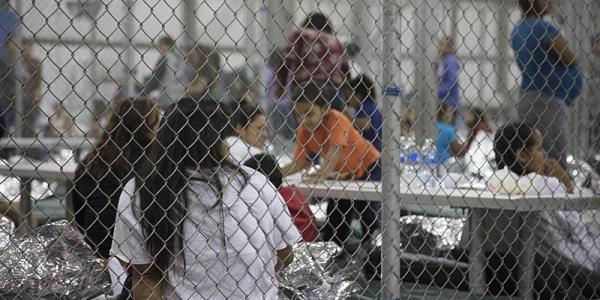 If you are detained, or are calling about someone in detention:
Call (773) 672-6599. Detained immigrants call collect at (312) 583-9721 or use the pro bono platform and NIJC's 3-digit code, 565.
The phone line is open Tuesdays from 11:00 a.m. to 2:00 p.m. and Thursdays from 1:30 to 3:30 p.m.
Detained individuals and their loved ones may also leave messages for detention project staff throughout the week when calling through the pro bono platform or from outside custody.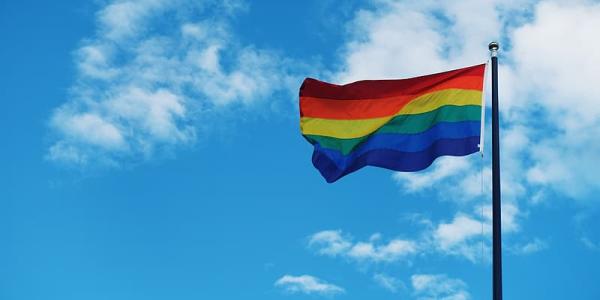 If you are an LGBTQ immigrant:
Call (773) 672-6551 or email lgbtimmigrants@heartlandalliance.org.
The phone line is open on Wednesdays and Fridays between 10:00 a.m. – 12:00 p.m.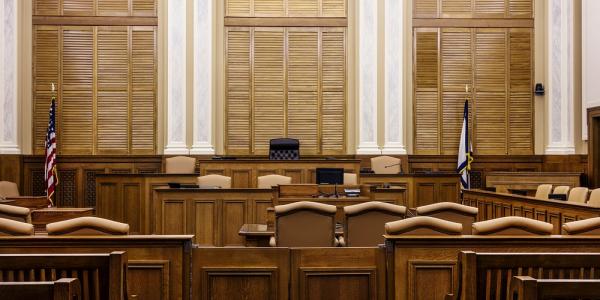 If you have a hearing at the Immigration Court and would like general information on the process:
Call (312) 660-1328.
Due to COVID-19, the Immigration Court Helpdesk (ICH) is not operating at the Chicago Immigration Court, but is operating remotely through our ICH Hotline. 
To make an appointment for any other immigration issues:
Call 312-660-1370 or email immigrantlegaldefense@heartlandalliance.org.
The phone line is open to appointment requests Tuesday, Wednesday and Thursday from 8:30 a.m. to 4:30 p.m.
NIJC will only respond to emails requesting an appointment for a legal consultation.