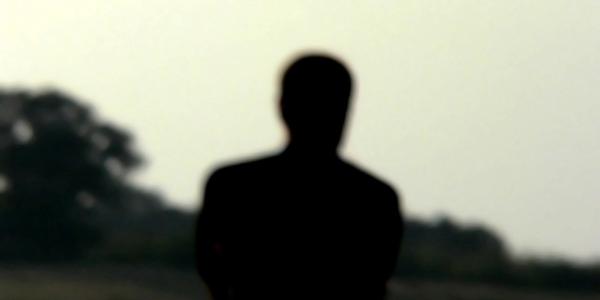 If you are an asylum seeker
For more information about NIJC's asylum services call 312-660-1331.
Please note that this is an informational line only.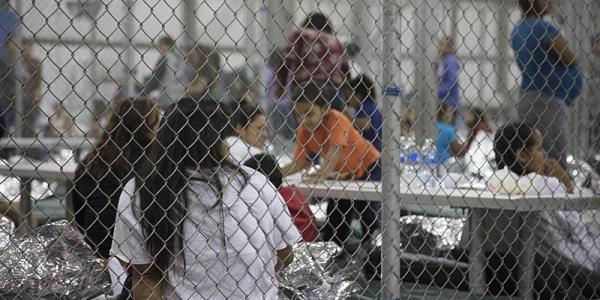 If you are detained, or are calling about someone in detention:
Call the NIJC Detention Project at (773) 672-6599 on Tuesdays from 11:00 a.m. to 2:00 p.m.
Detained immigrants call collect at (312) 583-9721 or use the pro bono platform and NIJC's 3-digit code, 565.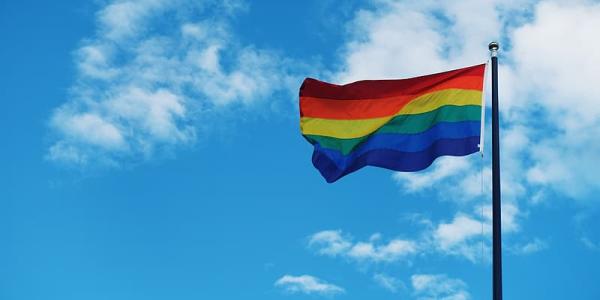 If you are an LGBTQ immigrant:
Call (773) 672-6551 or email lgbtimmigrants@heartlandalliance.org.
The phone line is open on Wednesdays and Fridays between 10:00 a.m. – 12:00 p.m.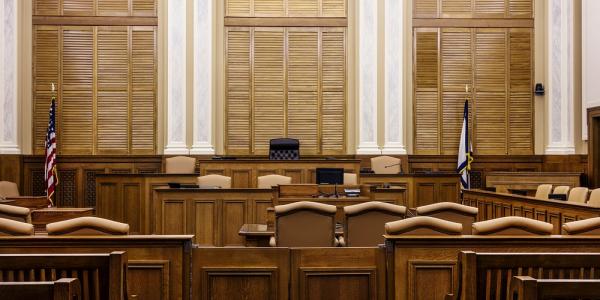 If you have a hearing at the Immigration Court and would like general information on the process:
Call (312) 660-1328.
Due to COVID-19, the Immigration Court Helpdesk (ICH) is not operating at the Chicago Immigration Court, but is operating remotely through our ICH Hotline. 
To make an appointment for any other immigration issues:
Call 312-660-1370 or email immigrantlegaldefense@heartlandalliance.org.
The phone line is open to appointment requests Tuesday, Wednesday and Thursday from 8:30 a.m. to 4:30 p.m.
NIJC will only respond to emails requesting an appointment for a legal consultation.