Donate.
The National Immigrant Justice Center and its clients thrive on the financial support of caring individuals. Your gift can reunite a family, free a detained asylum seeker, or save the life of an individual who faces deportation to a life-threatening situation. Your support also helps NIJC continue its work to ensure that immigrants, refugees, and asylum seekers have access to the fundamental legal protections and due process rights Americans have always valued. You can make a secure online donation at www.immigrantjustice.org/donate.
Or you may send a check to:
National Immigrant Justice Center
224 S. Michigan Ave., Suite 600
Chicago, IL 60604

Stay informed!
Get the latest updates about constantly changing immigration policy and urgent alerts to take action when your voice is needed to stand up for immigrants.




Other ways you can help: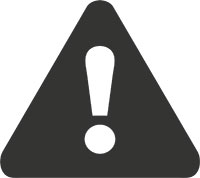 Take action to keep families together:
Tell Congress to stop spending our tax dollars to enable mass incarceration and deportation!