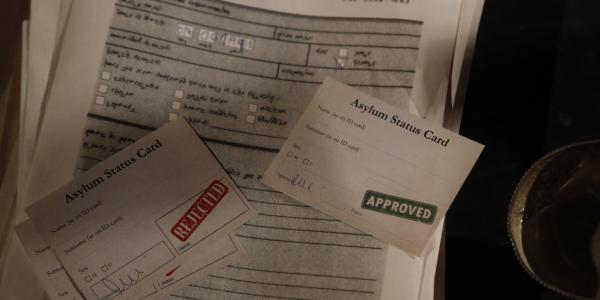 Asylum Seekers
NIJC provides free legal representation to asylum seekers fleeing persecution in their homelands.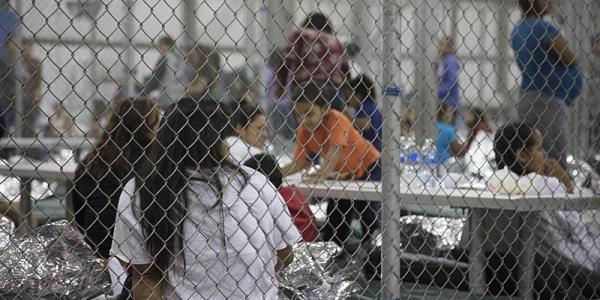 Detained Immigrants
The Detention Project provides legal orientation and representation to immigrant adults who are held by the Department of Homeland Security/Immigration and Customs Enforcement in immigration detention in Illinois, Wisconsin, Kentucky, and Indiana.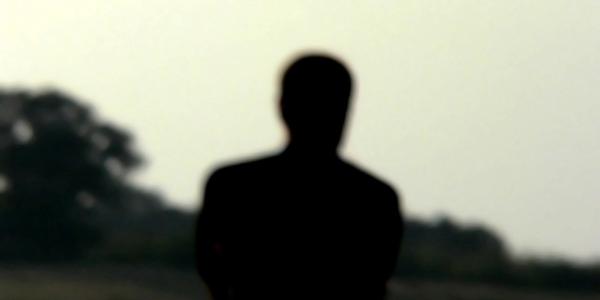 Victims of Human Trafficking
NIJC provides comprehensive legal services for non-citizen children and adults who have been trafficked in the United States.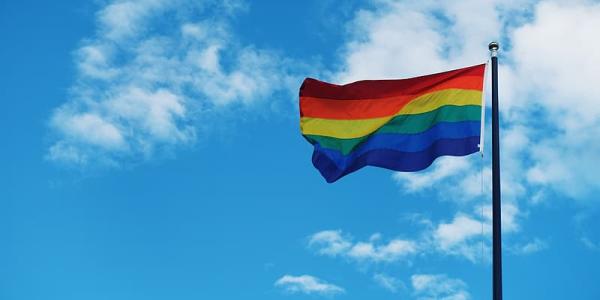 LGBTQ Immigrants
NIJC's LGBTQ Immigrant Rights Initiative provides legal services to low-income immigrants who identify as lesbian, gay, bisexual, or transgender (LGBT) and those who are living with HIV.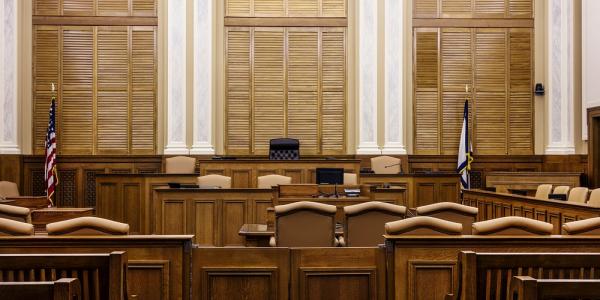 Immigration Court Helpdesk
NIJC's Immigration Court Helpdesk Hotline provides FREE legal information to unrepresented individuals at the Chicago Immigration Court.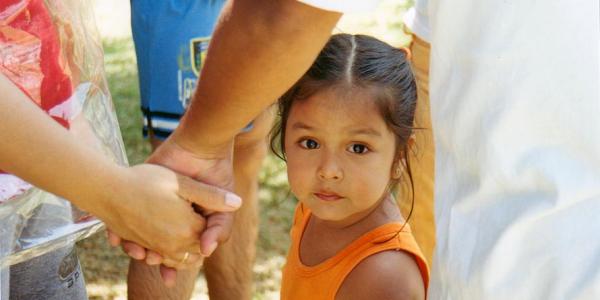 Unaccompanied Immigrant Children
NIJC's legal staff can help children who entered the country as unaccompanied minors assess their options for immigration legal relief.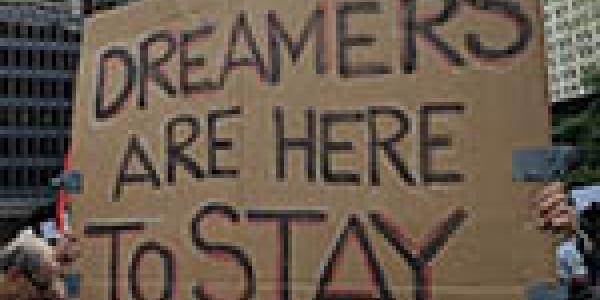 DACA and DREAMers
NIJC can help people with DACA renewals or initial DACA applications. Please see our event calendar for upcoming clinics.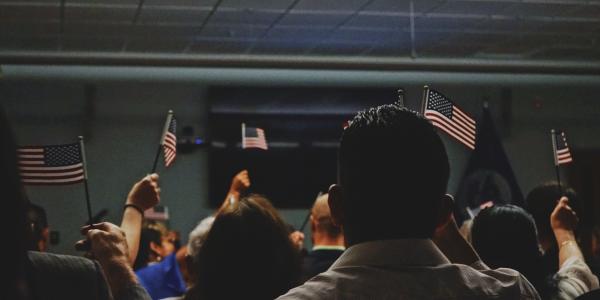 Applicants for citizenship, permanent residence, and visas
NIJC's Immigrant Legal Defense project offers a wide range of legal services to low-income immigrants seeking to apply for lawful permanent residence (green cards), citizenship, visas, and other legal protection from deportation.