A Campaign to Reunite Families and Communities & End Unjust Deportations
For decades, the U.S. immigration system has deported thousands of people, permanently separating them from family and community. In some cases, the deported had strong legal grounds for remaining in the United States. In others, the government abused its discretion, imposing detention and deportation in grossly unfair ways. The unjustly deported, who now seek to return and reunite with loved ones, include U.S. military veterans, civil rights activists, former DACA recipients and a disproportionate number of Black and Brown immigrants. Across the world, journalists, filmmakers, politicians and activists are calling on the U.S. to redress the injustices of its immigration system – to give the unjustly deported A Chance to Come Home. Watch the Chance to Come Home campaign launch and download a printable summary of the campaign.
Welcome Home, Vanessa!
Vanessa Vaquiz Mendoza is finally home and reunited with her family after an unjust deportation at the hands of our broken U.S. immigration system. The Chance to Come Home campaign continues to be driven by the belief that families belong together. In embracing Vanessa's story, let's hold in our thought the many others who are still waiting for their own reunions.
Read about the Chance to Come Home campaign in Mother Jones
Meet 10 people seeking a Chance to Come Home
These courageous advocates represent the thousands of U.S. community members who have been deported from the United States. The lasting harm of their separations from community and family, and the injustices that led to their deportations, emphasize why the Biden administration must create a fair and effective system for people to apply to return to the United States after deportation.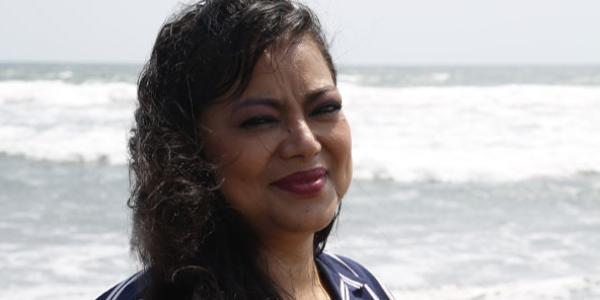 Welcome home, Vanessa!
Entrepreneur and champion for son living with disability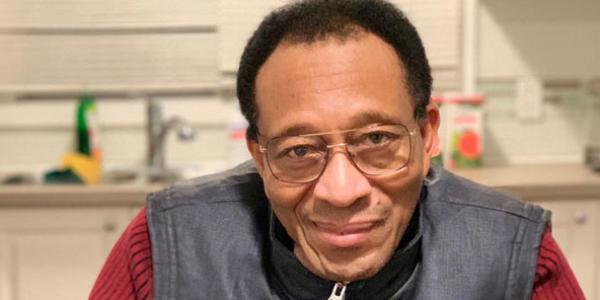 Ibrahima Keita
Husband, father, breadwinner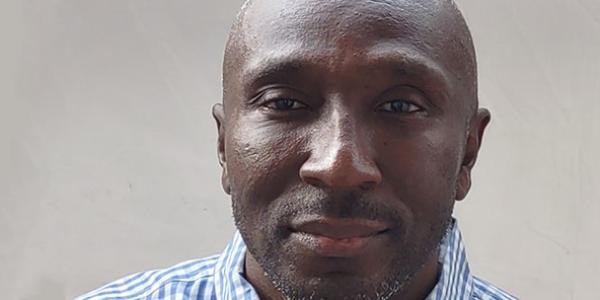 Samuel Anthony
Youth Mentor, Brother, Son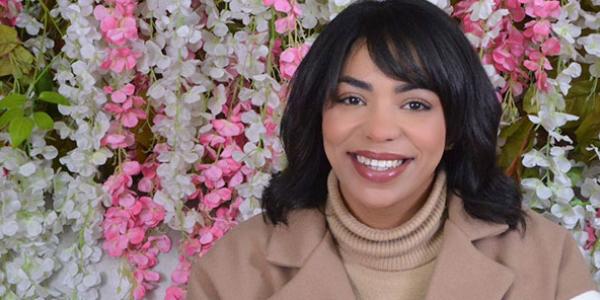 Tina Hamdi
Teacher, mother, survivor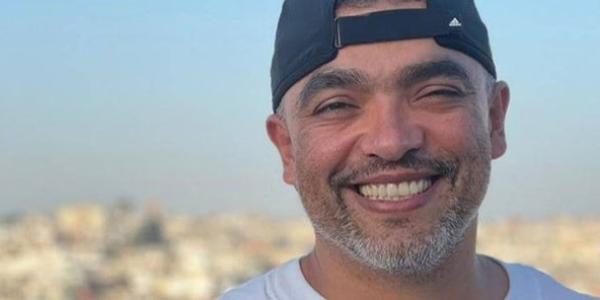 Carlos Sauceda
Advocate, mentor, husband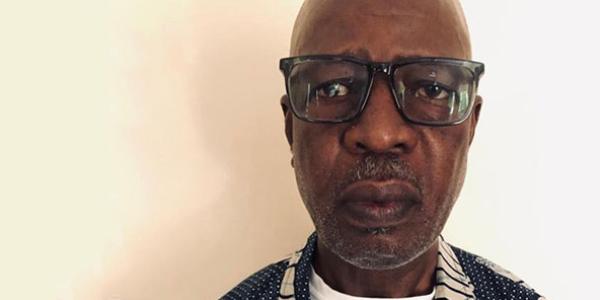 Goura Ndiaye
Devoted father and entrepreneur, living in exile with disability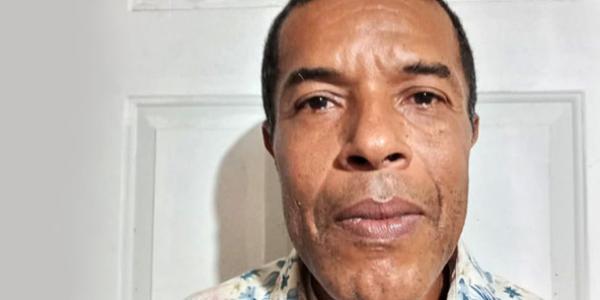 Leonel Pinilla
Husband, Father, Breadwinner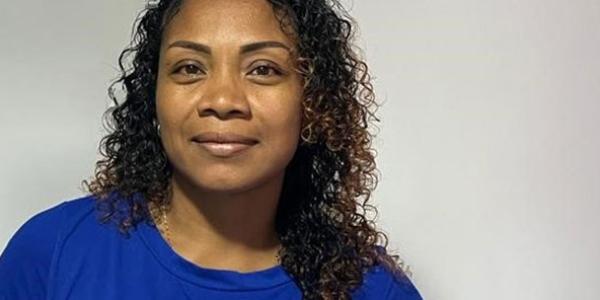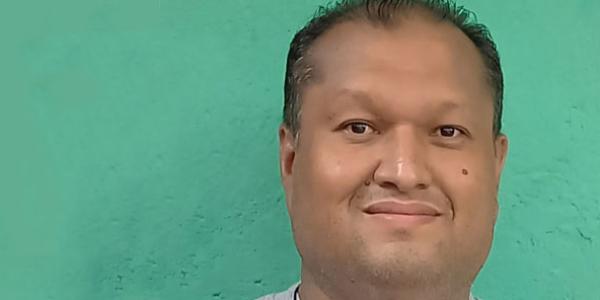 Juan Carlos Romero Escobar
Oldest brother, devoted son, proudly LGBTQ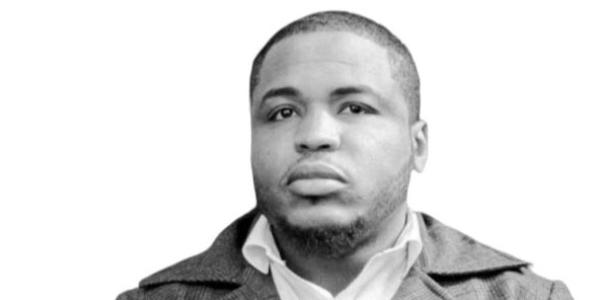 #ChancetoComeHome Updates
Uplift news and stories of unjustly deported people seeking to reunite with their families and communities.
When someone is unjustly deported, it doesn't just impact the individual. As I've seen firsthand, it leaves families devastated and communities without a valuable piece of the puzzle.

That's why I'm working to create a fair process that gives folks a chance to come home. https://t.co/ieSOWZCYCw

— Rep. Emanuel Cleaver (@repcleaver) June 21, 2023
Howard Bailey's joy as he became a U.S. citizen yesterday motivates us to fight for a #ChancetoComeHome for all who are still being harmed by unjust deportations.

Thank you @petulad for documenting the day & Howard's journey home 🇺🇸https://t.co/2FZGE2DxuZ

— National Immigrant Justice Center (@NIJC) June 22, 2023
Campaign Partners
Thank you to these organizations providing legal representation, advocacy, and other support for the people whose stories are highlighted in this campaign.
Ohio Immigrant Alliance | National Immigration Project of the National Lawyers Guild
ACLU of Northern California | Neighborhood Defender Service (New York) | Office of the Appellate Defender | Immigrant Defense Project | Robert F. Kennedy Human Rights | Haitian Bridge Alliance | University of Georgia School of Law's Community Help Clinic | Cleary Gottlieb | Bronx Defenders | Law Office of Matthew Bray | Perkins Coie LLP | California Collaborative for Immigrant Justice | Just Counsel LLC | Post Deportation Human Rights Project | Immigrant Rights Clinic Washington and Lee University School of Law | University of Maryland Carey School of Law Immigration Clinic | New York University Law School Immigrant Rights Clinic | Beyond Legal Aid