Nearly a decade ago, two women from countries far apart fled gender-based violence and sought protection in the United States. Beatrice fled El Salvador after members of a powerful street gang beat and raped her because she refused to become a "girlfriend" of the gang. In Pakistan, Aalia feared that her husband, who had brutally beat her for years, would kill her or that she would be murdered in an "honor" killing for divorcing him. Both women summoned the courage to escape. But instead of the safety they expected in the United States, they encountered a new set of challenges and abuses.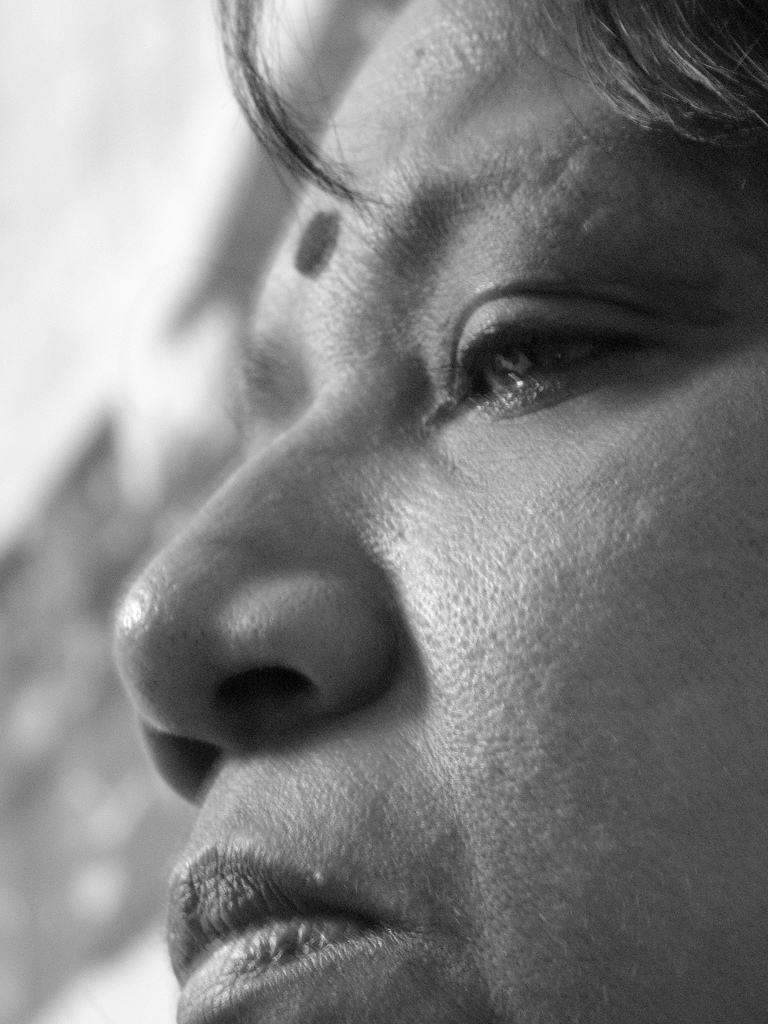 Despite years of anxiety and fear of deportation, they did not give up. With the help of Heartland Alliance's National Immigrant Justice Center (NIJC) and its pro bono attorneys, both women fought for their rights and the rights of thousands of other women suffering violence across the globe. For years, the women waited while immigration judges refused to issue decisions in their cases because they perceived the law on gender-based asylum to be unsettled. Aalia struggled to secure employment authorization and received ongoing threats from her ex-husband. She was ultimately granted asylum after years spent worrying she would be sent back to Pakistan. Beatrice remains in legal purgatory, building a life in the United States, all the while knowing her future is uncertain.

The hardship these women endure while seeking asylum is unnecessary and legally indefensible. The law on gender-based asylum is neither unsettled nor unclear: under international and U.S. domestic asylum law, people who face harm because of their gender are eligible for asylum. This simple truth was articulated by the Board of Immigration Appeals, the administrative body that articulates precedents in immigration law, in 1985 in a case called Matter of Acosta. But despite Acosta's clear language recognizing gender as a basis for asylum, judges and policy makers continue to approach gender-based claims differently than other asylum claims. As in Beatrice's and Aalia's cases, due to outdated views of domestic violence and unfounded fears of "opening the floodgates," many judges refuse to make any decision at all. The decisions which have been issued are inconsistent. Attorneys general from Janet Reno to Eric Holder have postured and punted, failing to provide a clear mandate that recognizes gender violence as grounds for asylum just like anyone else who has been persecuted because of who they are. As a result, thousands of women asylum seekers remain in limbo.

NIJC does not accept the ambiguity surrounding gender-based asylum. Undaunted, NIJC is leading the fight to address the inconsistencies in case law related to gender-based violence asylum claims across the nation. NIJC has represented hundreds of individuals fleeing gender-based violence, including many cases in the federal courts of appeals. In the past three years, NIJC has appeared as friend of the court or submitted briefs in nine gender-related asylum claims. One of these cases will be considered by the Court of Appeals for the Seventh Circuit this month. In this case, the court will consider the asylum eligibility of a young woman who fears being trafficked because of her gender and age.

NIJC and its allies remain active in this fight because to abandon it would be to abandon brave women like Beatrice and Aalia, who face years of uncertainty as they seek help in America's courts after fleeing life-threatening hardships. NIJC follows in a worthy tradition of justice reform modeled by outstanding attorneys such as Barbara McDowell, a Washington, D.C., lawyer who recognized the importance of pursuing impact litigation to win more humane housing and anti-domestic violence policies even as she continued to provide direct services to men and women in need. Thanks to the support of the Barbara McDowell and Gerald S. Hartman Foundation, NIJC will continue to fight in the federal courts for recognition that victims of gender-based violence qualify for asylum protection, while ensuring that women have lawyers in their corner as they pursue their individual cases.
Lisa Koop is a managing attorney with Heartland Alliance's National Immigrant Justice Center.

Photo credit: malakins via Creative Commons