Giving Tuesday is just around the corner on December 3rd!
Your contribution to the National Immigrant Justice Center on Giving Tuesday will provide life-changing legal services to asylum seekers at a time of unprecedented need. You can reunite families, ensure children have lawyers, and allow people to begin safe and stable lives in the United States.
Add Giving Tuesday to your calendar:

Did you know families are still being separated at the border? With a lawyer, these parents actually have a chance to reunite with their children, win their asylum cases, and establish safe lives for themselves and their children.
The asylum process is incredibly confusing and difficult to navigate, but with a lawyer by their side, people have a real chance to establish safe lives for themselves and their families in the United States. Save the date to protect asylum seekers on Giving Tuesday, December 3!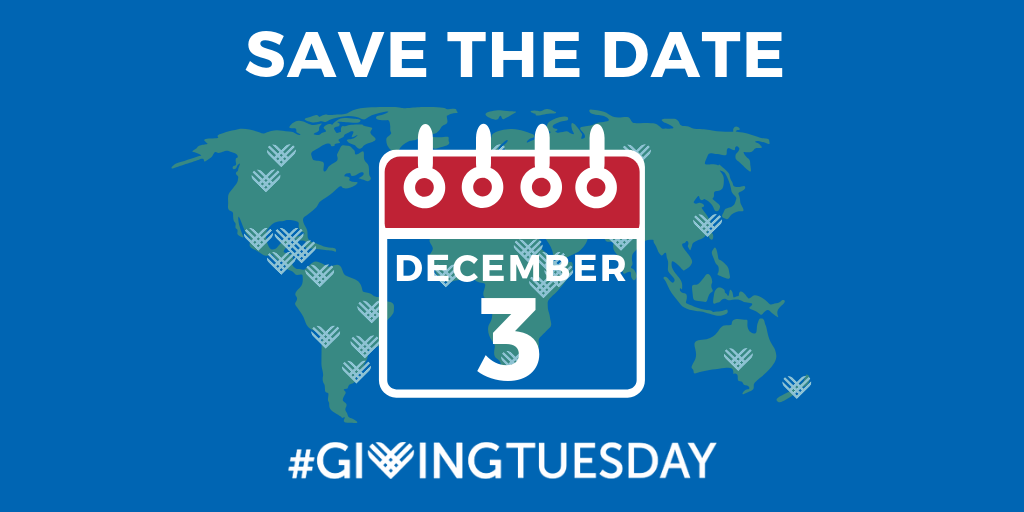 Learn more about NIJC's work defending asylum seekers:
NIJC attorneys and legal staff have been monitoring rights violations of asylum seekers at the border and reported back to the media. NIJC's Ashley Huebner spoke to the Associated Press from Laredo, Texas about the sham tent court hearings for asylum seekers at the border. After observing the tent courts, NIJC's Lisa Koop told NPR's Morning Edition, "if the effort is to give people a meaningful shot at seeking asylum, that's not happening in these courts."
Read in The Chicago Reader and Borderless Magazine the powerful first-hand stories from asylum seekers who recently settled in Chicago and are trying to win protection, including Gabriela, an NIJC client and mother who was separated from her son at the border and was reunited with the help of her NIJC lawyers. The piece also features NIJC's Hannah Cartwright, who represents detained individuals including asylum seekers.
We've documented all the ways in which the Trump administration has attacked the rights of asylum seekers and has tried to destroy asylum as we know it. Check out the timeline of the Trump administration's attempts to end asylum and our efforts to fight back.
Get a head start and make your #GivingTuesday donation now: