Each year at NIJC's annual Human Rights Awards, we recognize attorneys who have demonstrated extraordinary commitment to ensuring access to justice for immigrants by devoting substantial time to NIJC pro bono work, serving a significant number of NIJC clients, and/or representing clients with complex cases.
We are grateful for the 2,000+ dedicated legal professionals in NIJC's pro bono network who volunteer their time and skills to represent immigrants and asylum seekers and to defend their rights.
At NIJC's 24th Annual Human Rights Awards, we will award 12 outstanding attorneys with the Rising Star Award. We congratulate them and thank them for their life-changing pro bono work!
Here are the recipients of the 2023 Rising Star Award:
Gregory Cui
Sidley Austin LLP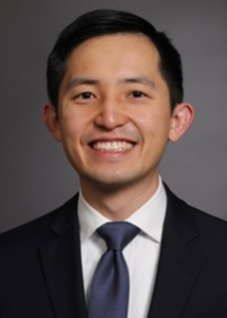 "I am so grateful to NIJC for the opportunity to work with them to represent our incredible clients. I learn so much from them every day, and our case together has been a highlight of my career."

Joshua Dille
Porter Wright Morris & Arthur LLP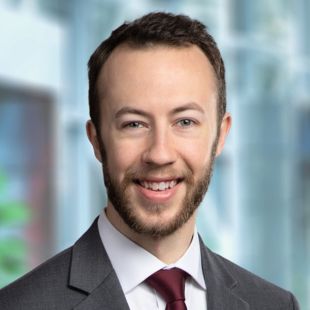 "The bravery and resilience of my clients in the face of severe hardship was truly inspiring to myself and my team. I was grateful to work with NIJC and my team to obtain asylum relief for this incredible family."

Maria Fay Karras
Kirkland & Ellis LLP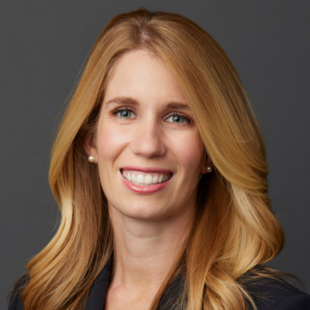 "It has been an absolute honor working with the dedicated professionals at NIJC to advocate on behalf of immigrant families. I feel privileged to be part of our clients' journeys toward achieving safety and stability in the United States, and am constantly inspired by their resilience and kindness in the face of extreme adversity."

Mike Trucco
Winston & Strawn LLP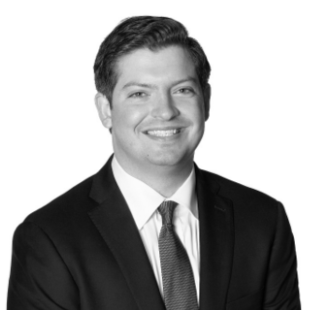 "The opportunity to work with NIJC to help such a wonderful client is one that I will never forget. I am very proud that we were able to deliver a successful result for our client who can now focus on her future in the United States with her husband and daughter after years of separation and uncertainty."

Robin Evans
Katten Muchin Rosenman LLP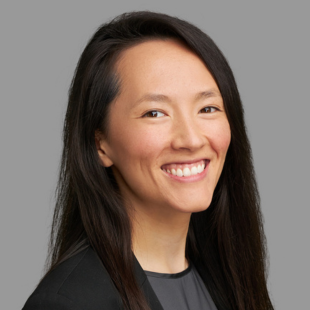 "NIJC provided an opportunity to serve and learn more about my community through representing immigrant juveniles seeking status in the United States. The clients and their families greatly appreciate the help as they work towards a brighter future. It has been an honor advocating on behalf of young immigrants while also gaining valuable legal experience. Thank you, NIJC!

Alex Garel-Frantzen
ArentFox Schiff LLP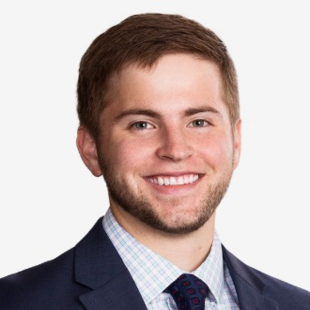 "Partnering with NIJC to represent asylum seekers has been one of the most rewarding experiences of my life. It has been an honor to get to know and assist such courageous individuals from around the world in achieving their dreams of safety and a better future and even more special to see where their lives take them after a grant of asylum."

Jordan Lemoine
Sidley Austin LLP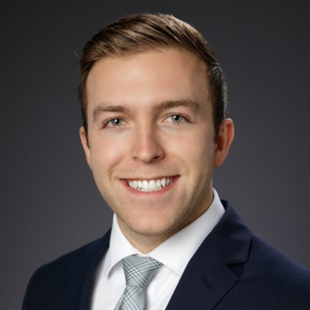 "The opportunity to work with the NIJC to provide much-needed help to those navigating our complex immigration system in hopes of building better lives in the United States has been a highlight of my career so far. Working together, we can make a profound difference in the lives of the NIJC's clients and I am honored to have the opportunity to contribute to that effort."

Urvi Morolia
Littler Mendelson P.C.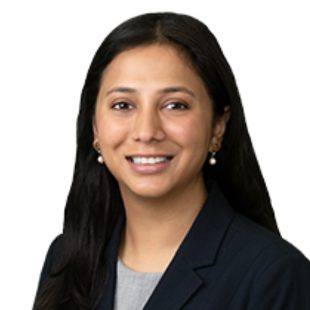 "I am grateful for the opportunity to work with NIJC. I am in awe of the resilience demonstrated by my client and other asylum seekers who have faced so much adversity and still continue to remain positive. The day when we received approval for our client's T Visa was one of the most rewarding feelings! As an immigrant myself, to be able to communicate that to our client was particularly meaningful."

Dru Selden
Littler Mendelson P.C.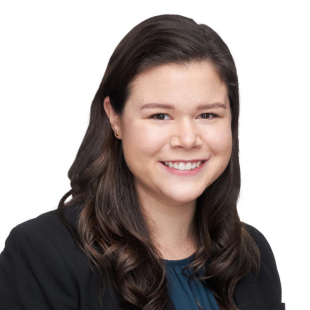 "NIJC provides incredible legal services to their clients, and it has been a privilege to participate in some of that work. I was honored to help a client obtain their T Visa, which was made possible by our client's resilience and NIJC's expertise and support. I look forward to continuing to partner with NIJC in the years to come."

Mike DiCianni
Cozen O'Connor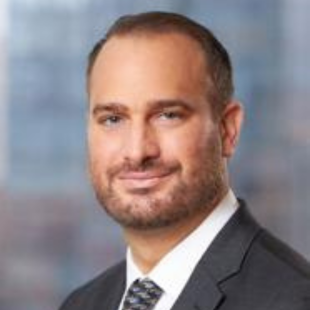 "Living in Central America, I saw firsthand the terrible toll inflicted by organized crime. I always wanted to do something to help, but never really knew what I could do until I learned about NIJC. Being able to help two victims of gang violence has been one of the most rewarding experiences of my life. I am so grateful for the work that NIJC does, and I am committed to advancing its mission."

Ashleigh Ricardo
Winston & Strawn LLP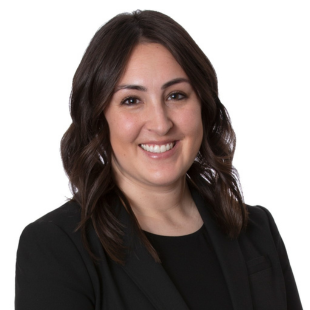 "Working with NIJC and its clients has been an incredible personal and professional experience for me. Our clients inspire me with their perseverance and hopefulness. I appreciate the opportunity to assist them as they pursue new pathways in their lives."

Rebecca Ritchie
Skadden, Arps, Slate Meagher & Flom LLP & Affiliates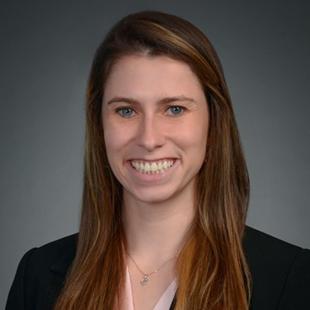 "My involvement with NIJC has made me aware of what a profound privilege it is to have a home that is both safe and permanent. I am truly honored to be able to help even just a few of NIJC's clients navigate some of the many difficulties they face as they make their home here in Chicago. Many thanks to NIJC for its crucial and tireless efforts."

Solomon Collins is the digital communications and graphic design specialist at NIJC.