As the National Immigrant Justice Center (NIJC) provides legal services to immigrants from around the world, many of whom do not speak English, we depend on the vital skills of volunteer translators and interpreters to ensure people can communicate their stories throughout their cases. To close out National Pro Bono Week, we want to highlight our amazing language volunteers.
NIJC's language volunteer program grew tremendously in fiscal year 2023, and we're incredibly grateful for all of our language volunteers who made a huge difference for countless immigrants and people seeking asylum. We look forward to continue to grow and diversify our language services and build our network of volunteers.
Here are a few highlights from the last year:
NIJC's volunteer language services network grew to over 150 volunteers
Our volunteers now support over 35 unique languages for translation and interpretation
Volunteers provided language services and support for 140 NIJC clients
Volunteers dedicated 267+ hours of translation and interpretation
We would like to recognize the commitment and dedication of two volunteers, Saiana Zandeeva and Adalgisa (Lisa) Vazquez-Matos. Both women spent countless hours contributing language resources to help our community. Meet Saiana and Lisa: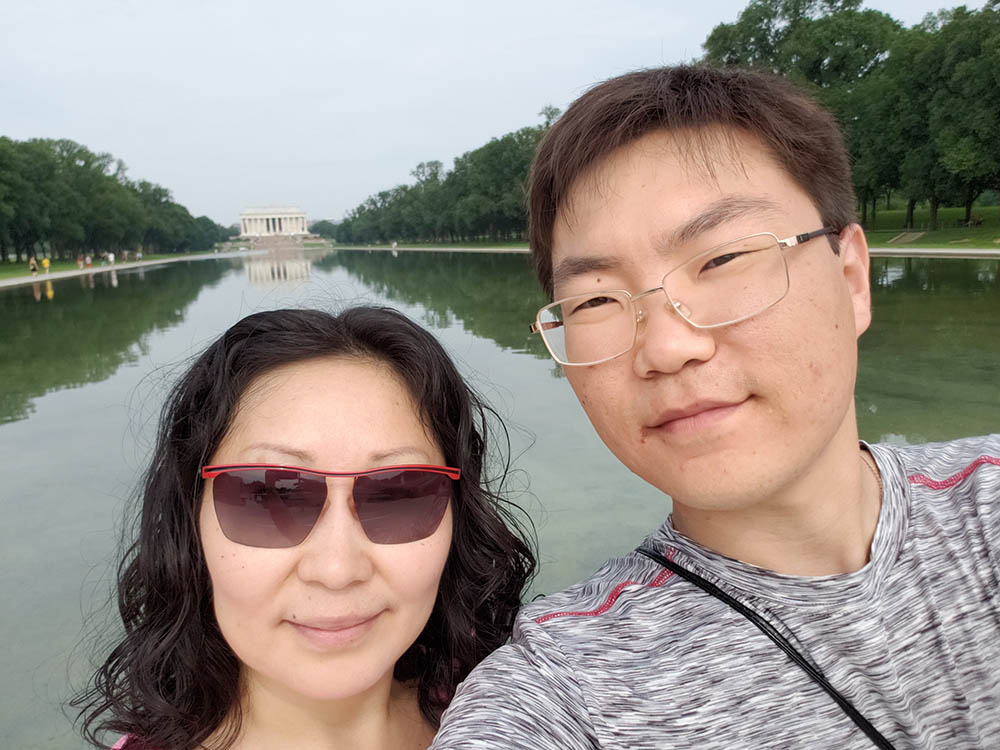 "Hello, my name is Saiana.I have been living in the U.S. for seven years and I am also an asylum seeker. Like no one else, I understand how difficult it is at the beginning of immigration. I have a deep sense of social justice and the understanding that we all deserve a better life. Nowadays I am a licensed real estate broker in Illinois. I have many clients who are new immigrants and I also help them to make adaptation to a new world less difficult. When we first came to the U.S. my husband and I were lucky to meet inspiring people who were volunteers and we received support from them. Today I have a great desire to help others. I believe that volunteering is a fantastic opportunity because you can make a difference in a community that matters to you and give a helping hand where it is needed the most."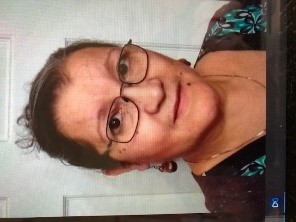 "My experience was absolutely wonderful! I have been a volunteer my entire adult life and had done volunteer with pro bono lawyers at the women' prison in Karnes, Texas where they take the women taken at the border. That experience led me to this volunteer work at the NIJC. Matt, an NIJC Sr. Attorney, would schedule calls every Monday and we worked together for about a year. I also did sporadic work for whomever called."

Thank you to Saiana, Lisa, and all of the amazing language volunteers in our network. Your work makes a difference!
If you or anyone you know would like to volunteer with NIJC's interpretation/translation services, get more information and apply at immigrantjustice.org/LanguageVolunteer.

Adam Samko is NIJC's volunteer coordinator through AmeriCorps VISTA.