It was just supposed to be a routine traffic stop, but Senia still hadn't been given a ticket. Instead, the police officer who pulled her over had discovered she was undocumented, and had decided to call Immigration and Customs Enforcement (ICE) to pick her up.
Senia, who had been out doing errands, had her children in the back seat. She had to call an aunt who lived nearby to come pick them up, but they ended up watching their mother be taken away. 
"If I had to say one thing to the people in charge of the immigration system," she said, "it would be to never separate parents and children, worse still to do it in front of them. After that day, every time I went to court, I would get scared, and the kids would get scared that I'd be taken away."
Hours later, she was in ICE custody, having her case reviewed by an official. Reading over her case file, the officer realized that Senia was a survivor of domestic violence, and previously had called the police when her son's father threatened and hit her, and threatened to drive drunk with her kids. Because of this, she was eligible for a U visa, a type of visa that provides a path to citizenship for the survivors or witnesses of certain kinds of crimes who are willing to participate in a police investigation. 
She had come to the United States as a young woman from Honduras, in equal measures to escape the violent conditions in her home country and to help her family advance economically. She had entered into a relationship with a man, and after escalating drinking and threats against her and her children, she had to call the police one night when he hit her.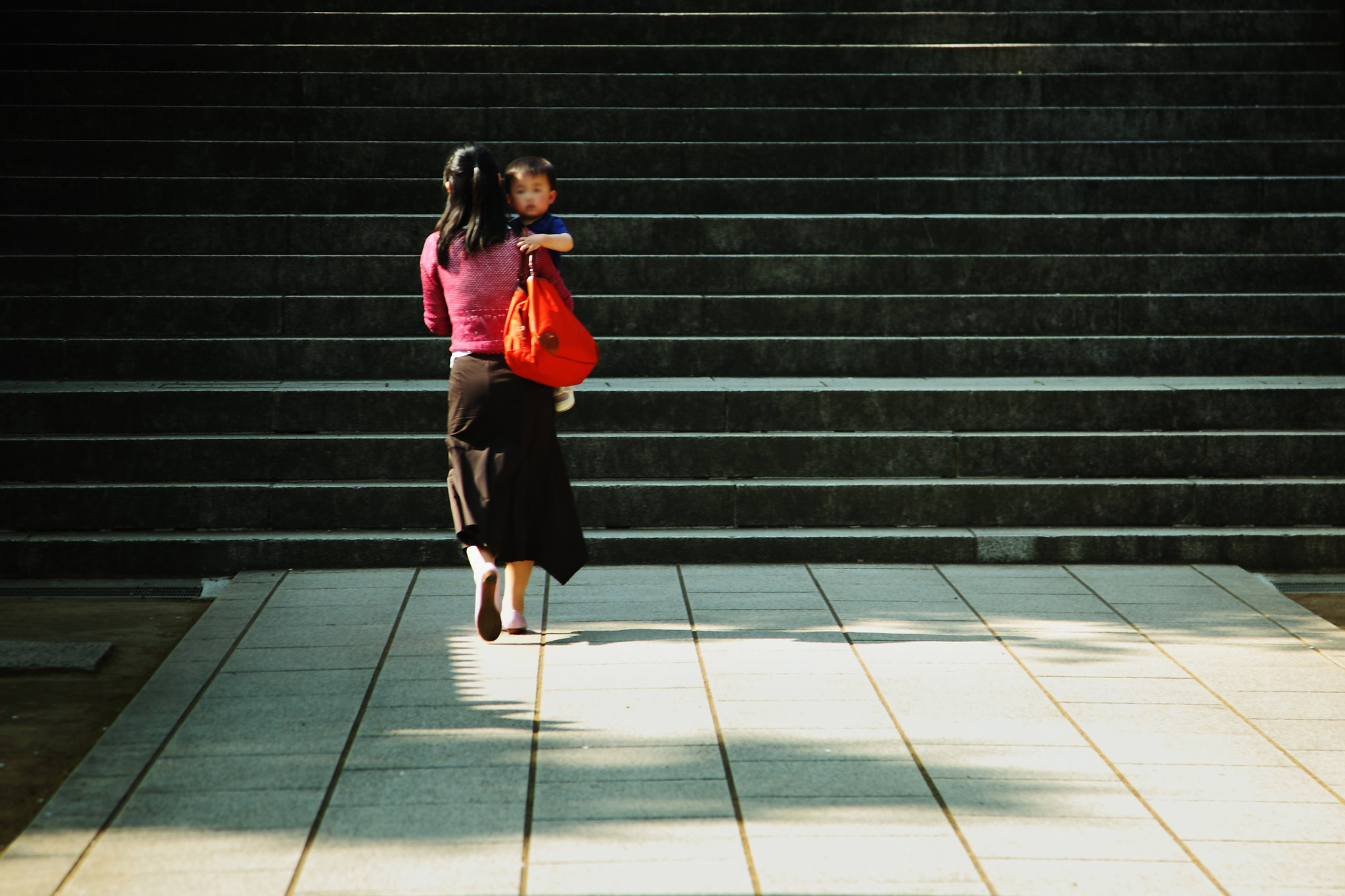 "I innocently didn't even know that I could qualify for the U visa, after having gotten to a point with him where he couldn't cope with his own drinking," she said. "Someone when he drinks is very different from a person with his five senses. I couldn't stay in the house with him, and I didn't want to give my son that example, so we called the police." 
For many undocumented people, interacting with the police is seen as a fast ticket to deportation, and often not worth the risk of reporting a crime. But the U visa allows undocumented people like Senia to seek police protection while balancing out the risk of deportation. After she was released from immigration detention, she got in touch with NIJC and began the long application process. 
There's one major challenge for U visa applicants: the processing backlog. According to U.S. Citizenship and Immigration Services (USCIS), a U visa petition filed in 2020 might be pending for over 60 months (that's a little over five years) because the government only allows 10,000 U visas to be issued in any given year. This was the case when Senia applied for her visa. 
"I really thought I wasn't going to get it," said Senia. "It felt like there were so many obstacles in my case and it took so long that it just wasn't going to happen. I would give up all the time, and meanwhile NIJC staff would be encouraging me, telling me to be patient, that I would get my U visa." 
To help curb the backlog problem, several years ago USCIS created a "wait list" to allow people to apply for work permits while their application was being adjudicated. This meant that after a wait of several years, Senia was able to get a work permit.
"When I got my work permit, so many doors opened for me—economically, emotionally, so many opportunities," Senia said. "I had been living in fear for such a long time while the laws were changing and changing and changing, but now I know I can stay here."
The money she made by working went straight to helping her mother, still in Honduras, with medications and the cost of living—something that was very comforting to Senia even as she was unable to go visit her mother. While on the waitlist for a U visa, applicants are barred from leaving the country, and doing so may forfeit their application. This meant that from the time Senia entered the country in 2003, she had not been able to see her mother.
"My mother died about two years ago, and my case still wasn't resolved, so I couldn't travel," Senia said. "But what I still hang on to, and what I thank God and what I thank NIJC for, is that I was able to get my work permit. I could buy my mother her medicines and I helped her a lot when she was very sick. But still, I wonder all the time—what if I had known about the U visa before? What if it had processed faster? It's so hard." 
Today, Senia is busy taking care of her family, which recently grew by one—she has a new baby, born at the beginning of the year. She also makes sure, when talking to friends and neighbors, to refer them to NIJC, and to talk about the visa she has, to make sure no one else spends years unsure whether they'll be able to stay in their new home.