When President Obama announced Deferred Action for Childhood Arrivals (DACA) on June 15, 2012, he described Erika. The policy gives employment authorization and a two-year reprieve from fear of deportation to "talented young people, who, for all intents and purposes, are Americans." But as Erika helps her brothers apply for DACA, she is unable to do so herself. Erika's story is just one example of why we need a new immigration law that allows immigrant youth and their families to stay united and achieve their full potential as American citizens.

It wasn't until I started applying for college that my immigration status became a brick wall. I applied to and was accepted by several schools, but Indiana University-Bloomington was my college of choice. I dreamed of going to their business school because I wanted to start and manage my own real estate business.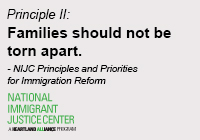 After almost accepting my spot, my dad confronted me with the harsh reality: there was no possible way to pay for my education. As an undocumented student, I was required to pay out-of-state tuition even though I lived in Indiana, and I did not qualify for federal financial aid. I felt betrayed, infuriated, and helpless. What were all those years of striving for perfect grades, endless after school activities, and future planning for?
I didn't want to lose any time; I sought my parents' permission to study international business in Mexico, at the prestigious Universidad de Guadalajara (UDG). The public university is notoriously competitive, but my parents believed I would be accepted and gave me their blessing.
Arriving in Guadalajara was a shock. My cousin took me to the school to get my picture taken for the ID needed to take the entrance exam. We took a bus to the train station, switched trains, and took another bus to get to the school. This would be my daily trip starting at 5 a.m. I had never taken a bus in my life. My hometown takes five minutes to drive from end to end. After taking my SATs in Spanish and turning in all the required documents, I had to wait to see if I would be accepted.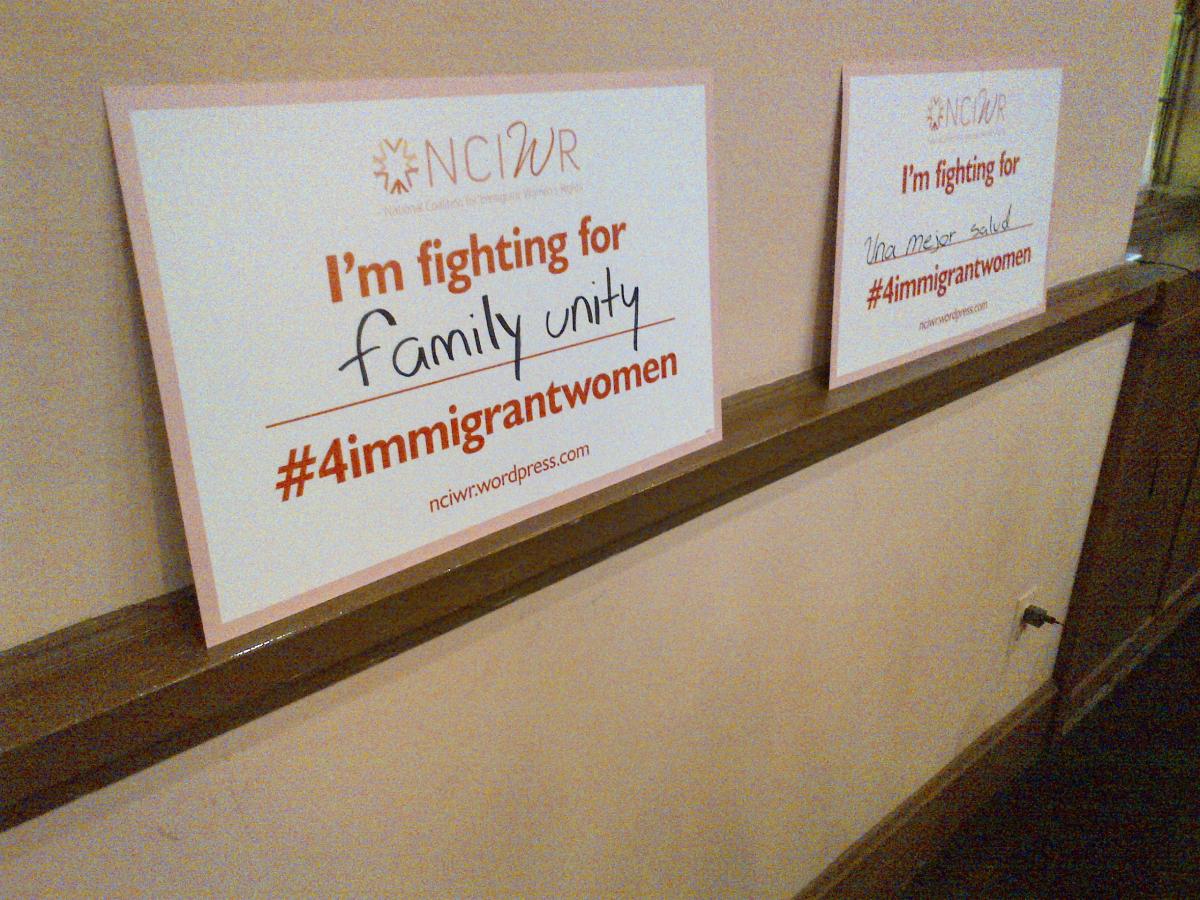 Meanwhile, I wasn't receiving enough financial help from home, so I got a sales job on the Priceline account at a global customer service corporation. I was accepted at UDG shortly after I started my new job, and I moved into my uncle's house to be closer to work and school.
Between work, school, and my lengthy commute, the second semester was brutal. By my third semester, I had been promoted at Priceline to quality analyst, a 45-plus hour per week commitment. By my fourth semester, I didn't know what I was doing anymore; I never had time to breathe or to think.
All I wanted was to go home to my family. I decided to drop out of UDG and start planning my trip home. I knew that getting back to the United States might not be possible any time soon, so I enrolled in UDG's interior design program at a different campus. I was accepted, and excited about finally doing something I was passionate about. Interior design was demanding, but I loved it.
This campus was the farthest of them all, and eventually, I had no choice but to rent a room a couple blocks from the school. After a few weeks, I was forced to quit my job because I no longer had time to work. I became a full-time student and enjoyed every minute of it.
But that joy didn't last long. Spring break came, my first time off since I arrived in Mexico. What should have been a great moment was my worst. This time left me alone with my thoughts. The feelings I hadn't had time to acknowledge came back, all at once. I missed my parents, missed my home, and realized the money I had saved up wouldn't last forever. Soon I wouldn't be able to study and pay rent. I broke down, called my dad and told him that I was sorry for not achieving what I set out to do but that I needed to be home. Arrangements were made to get me back to my parents. The journey home was an extremely distressing and frightful experience.
When I arrived back in Indiana, everything felt different. My little brother wasn't so little anymore. I had missed his growing up. The worry I had put my parents through had visibly taken a toll on them.
When I finally settled back in, I became paranoid. I thought that someone was coming for me, and I was scared to leave my house. I didn't want to go out with my friends—I couldn't go out with my friends. I hit depression hard. My parents would get angry at me because I wasn't the hard working, perseverant, and fearless girl they once knew.
My brothers teased me because the girl who prided herself on her physical abilities and on being healthy was now overweight and motionless. They didn't know what I was feeling; they couldn't understand the fear inside of me.
It took me a year to become myself again and re-gain my confidence. My experience abroad taught me that sometimes life lessons are more valuable than what you can learn in a classroom; it's about putting yourself out there and making the best out of every situation.
I only hope that soon I will be given an opportunity to thrive, an opportunity to show that I can and very much want to contribute to this country. My brothers will soon benefit from Obama's Deferred Action for Childhood Arrivals (DACA) program. I cannot because of my extended absence from the United States. I admit, I had a lot of faith that I would benefit through the DACA program. However, that disappointment I feel about being left out does not cloud the joy I feel for my brothers. My brothers will be able to better themselves and move on with their lives with less fear and more control.
Doesn't everyone deserve that?
Kristina Budgin is a writer and friend of the author. Kelin Hall is a paralegal and pro bono coordinator who manages Heartland Alliance's National Immigrant Justice Center's legal clinics for DREAM Act-eligible youth.

Rethink Immigration is a blog series in which National Immigrant Justice Center staff, clients, and volunteers share their unique perspectives and specific recommendations on what Congress and the Obama administration must include in comprehensive immigration reform to create an inclusive, fair, and humane immigration system.